The Mavericks Water Polo Club has been a force in Ontario and Canadian Water Polo since 1992. We offer fun, healthy and high-level programs for athletes from about age 6 and up.
Supported by one of the largest (and finest) coaching staffs in the country, we offer programs that take players from learn to swim in our unique Swim and Play Ball program into our competitive stream and beyond. The current Mavericks staff is made up of National Team coaches, and former National Team and NCAA athletes.
Mavericks Mission Statement:
The Mavericks Water Polo Club provides athletes a broad variety of learning and playing opportunities and the chance to pursue and excel at:
The learning of athletic skills (from beginner to advanced) related to swimming and water polo
The exploration of physical and mental fitness boundaries that contribute to the development of an individuals potential
Regular participation in athletic competitions
On-going social and leadership opportunities
The promotion of healthy living and an active lifestyle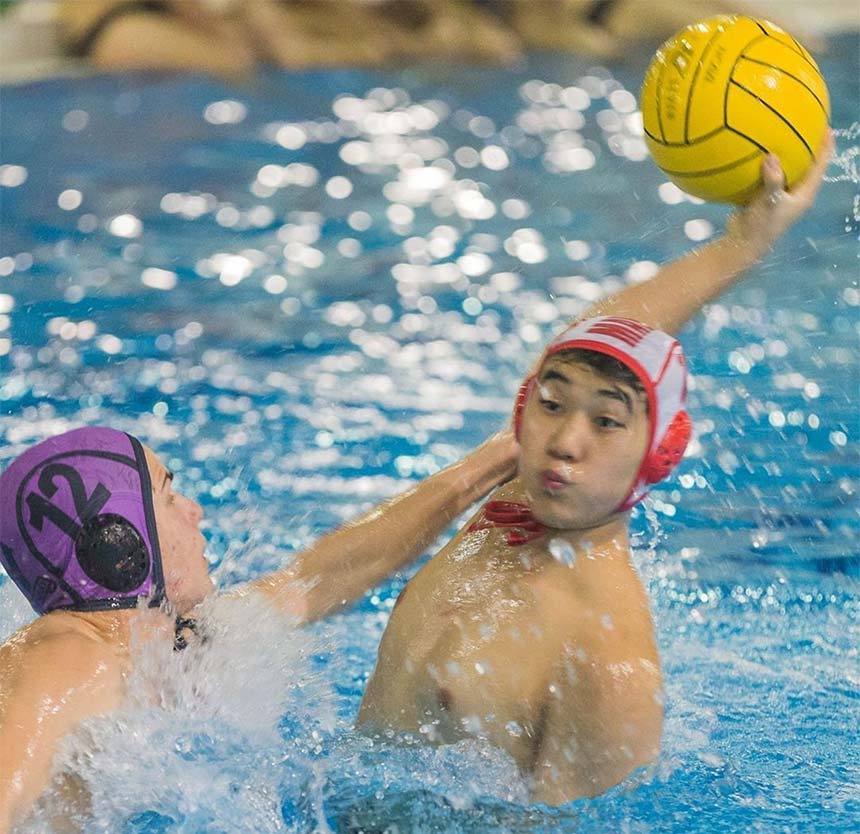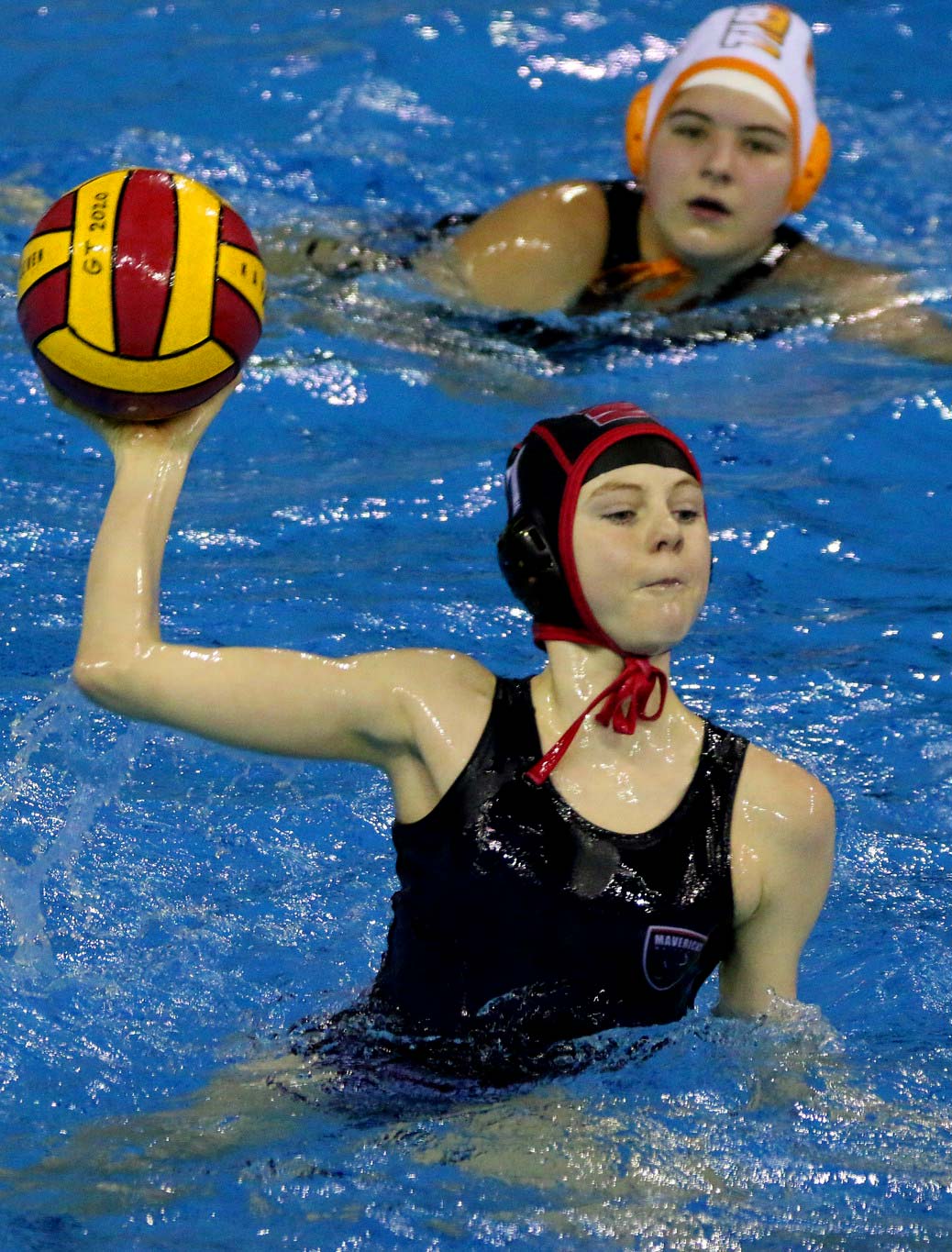 FALL AND WINTER SWIM AND PLAY BALL REGISTRATION NOW OPEN!
Mavericks Water Polo Club is proudly hosting a fundraiser for our Youth National Team athletes. Please consider donating to and sharing our GoFundMe! We are also running a 1 day clinic for 11U, 13U and 15U athletes on March 19th. Registration is now open:...
Congratulations to the 6 Mavericks athletes recently selected to the Men's and Women's Youth National Teams by Water Polo Canada: Abigail Folk, Ivan Khramtsov, Maddie Watson, Marko Todorovski, Shaya Ghasemzaseh Oghyani, and Tate Falconer. See the official announcement...

Introducing a unique learn to swim program that combines swimming lessons with an exhilarating team sport. Discover a whole new level of fun and fitness! Programs for beginners from about 6 and up.
Locations in Toronto, Etobicoke and Markham.
Our Coaches
The Mavericks Water Polo Club is lead by some of the most elite coaches in Canada. With a team based coaching approach, you will often see many of these faces working with our athletes.
We count on volunteers to act as minor officials when we host games and tournaments. We encourage all members to watch our excellent series of minor officials training videos. They will not only help prepare you for a number of volunteer roles, they also provide a great understanding of the rules of water polo!