Beginning with our introductory Swim & Play Ball program for younger kids, The Mavericks offer a full range of water polo programs for all levels and ages.
Kids learn to swim, develop skills, understand strategies, enjoy team play; our programs cover every stage of development. For more information on programs, click on any section below or contact us at any time for help selecting the perfect program for your level!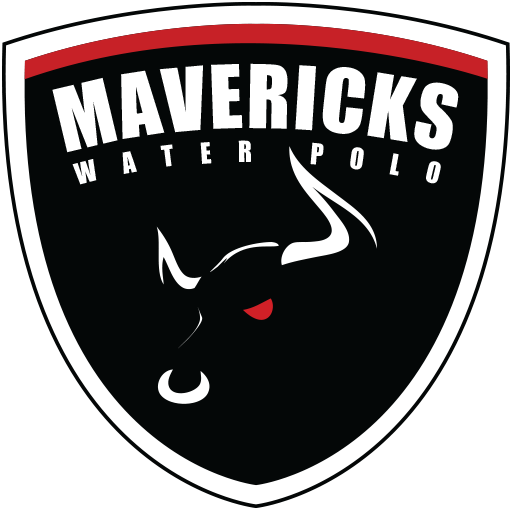 Introduction to water polo for boys and girls aged 11 and younger with a focus on swimming fundamentals.
11U
Pre-Competitive
For Swim & Play Ball graduates & stronger swimmers, our pre-comp program builds strong swimmers while introducing more water polo skills.
~2 lessons per week.
11U/13U
With the introduction of more game play, our competitive 11U and 13U players continue to develop swimming and water polo skills while learning simple game strategy.
~2-3 practices per week.
15U
Training at a higher level, improves speed and endurance while a focus strategy develops game play and team approach.
~4 practices per week.
17U / 19U / Senior
At these competitive levels, players are developing higher understanding of game strategy and team play while learning to perform in competition.
~4-6 practices per week.