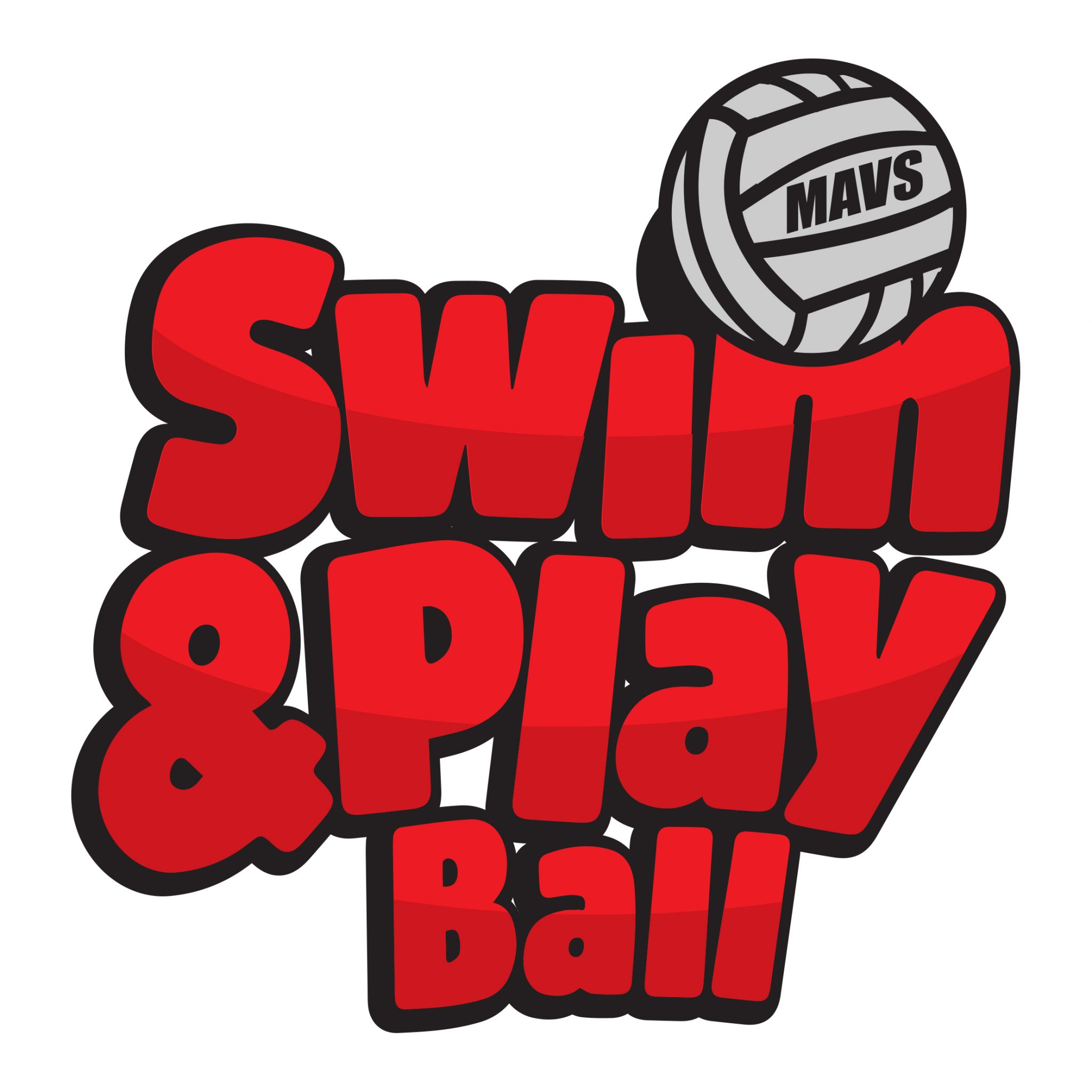 Swim and Play Ball is designed as a learn to swim program for children aged ~6-11 years old who want to develop confidence and strength in the water through FUN GAMES, DRILLS, and TEAM PLAY.
Who:
Kids age ~6-11 who have taken some swimming lessons and are comfortable in the water alone. The minimum requirement is for participants to swim 15 metres unassisted and be able to support themselves in deep water for 30 seconds.
What:
Swim and Play Ball is a unique learn to swim program! Our swimming lessons are designed to teach aquatic confidence in a fun and team-oriented environment. Participants will be assessed at their first session and placed in one of three levels. They'll engage in a vigorous workout while strengthening their aquatic skills and technique through our game based approach.
~ 1x 45min practice per week   •  Sessional program   • Multiple locations offered (Toronto Etobicoke Markham)
RESERVE YOUR SPOT RISK FREE!
We're asking all interested participants to register and reserve your spot RISK FREE at their location(s) of choice. No payment is required until the program starts!